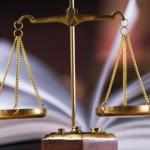 Lawmakers in Los Angeles recently met to consider banning single-use plastic bags, and dry cleaners feared that the poly bags they use would also be affected. Industry trade organizations quickly rallied to make sure the drycleaner's voice was heard during this discussion.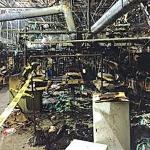 Bob Hilker, Brothers Cleaners, winner, 2018 Plant Design Awards, recounts how his plant was rebuilt after a devastating fire.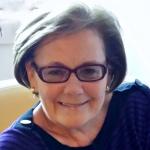 Diana Vollmer, a managing director and senior consultant for Ascend Consulting Group, joins us to discuss the importance of marketing for dry cleaners in any type of economic condition, what goes into a successful campaign and more.
Inside our

September

issue: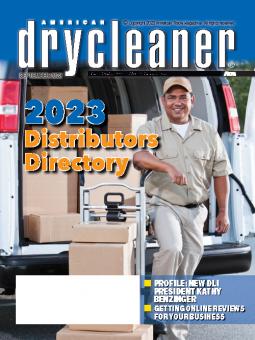 Our 2023 Distributors Directory
Profile: New DLI President Kathy Benzinger
Getting Online Reviews for Your Business
August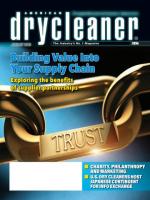 July