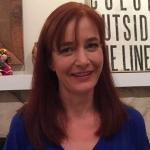 Practical, real-world tips, from today's new hiring market, on how to find the right employee to fit a drycleaning operation from Sasha Ablitt, owner, Ablitt's Fine Cleaning.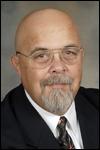 Martin Young, popular American Drycleaner columnist, talks about growing up in a drycleaning family, learning stain removal from his dad, and giving back to the industry.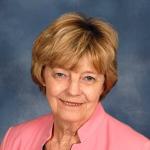 Are your routes covered? Your tech? Your customers' clothing? Ann Hawkins, vice president, NIE Insurance, talks coverages, claims, and drycleaning owners' most commonly asked insurance questions.
Inside our

Nov/Dec

issue: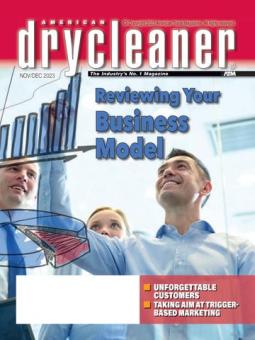 Reviewing Your Business Model
Unforgettable Customers
Taking Aim at Trigger-Based Marketing
October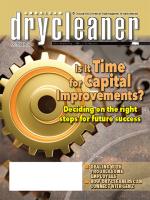 September