Episode Archive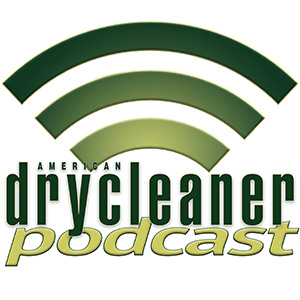 Episode: 3
May 9, 2018
Drop Stores, Fresh Channel to the Future, with Bob Devaney
Bob Devaney, well-known in the drycleaning industry, gives out great tips all about drop stores; why they are growing in popularity — and value!
Episode: 2
March 13, 2018
Tax Talk! How 2018 Tax Reform Helps Drycleaning Owners
Mark Battersby, well-known tax and finance writer, explores 2018 tax law changes with Bruce Beggs, editor, American Coin-Op.
Episode: 1
January 12, 2018
Forged by Fire! Brothers Cleaners Rebuilds, Wins PDA Honors
Bob Hilker, Brothers Cleaners, winner, 2018 Plant Design Awards, recounts how his plant was rebuilt after a devastating fire.