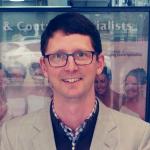 Brian Butler, president of Dublin Cleaners, joins us to discuss how to deal with customer complaints, including ways to train your staff to deal with customer claims, methods to avoid conflict with customers, what to do when conflict is unavoidable, and more.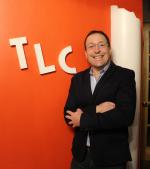 Coaching, collaboration and teamwork help create an unforgettable front counter team, relates Todd Ofsink, CEO of Todd Layne Cleaners. To nurture that customer-first mentality, he says it's sort of like being a parent.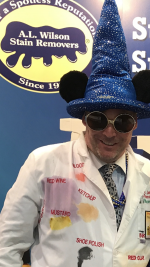 Learn about the different spotting tools and types of garment stains, along with some "magic words" (tips for spotters) from the Stain Wizard himself Jeff Schwarz, regional vice president for A.L. Wilson Chemical Company.
Inside our

Nov/Dec

issue: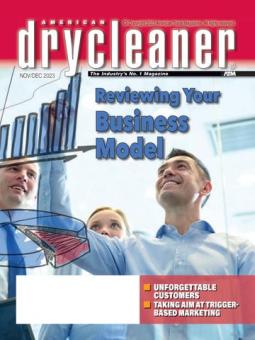 Reviewing Your Business Model
Unforgettable Customers
Taking Aim at Trigger-Based Marketing
October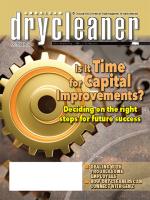 September