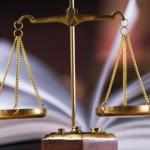 Lawmakers in Los Angeles recently met to consider banning single-use plastic bags, and dry cleaners feared that the poly bags they use would also be affected. Industry trade organizations quickly rallied to make sure the drycleaner's voice was heard during this discussion.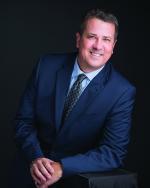 Joel Jorgensen, VP of Sales for Girbau North America, discusses the advantages that offering or expanding your company's wash-dry-fold services can bring during these uncertain times.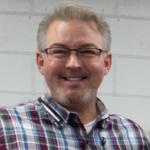 Brian Cass, co-owner of Martinizing Metro Milwaukee, shares some practical daily, weekly and other tips for keeping the drycleaning workplace safe and clean.
Inside our

Nov/Dec

issue: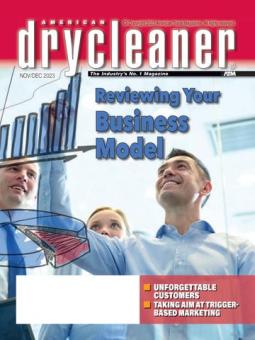 Reviewing Your Business Model
Unforgettable Customers
Taking Aim at Trigger-Based Marketing
October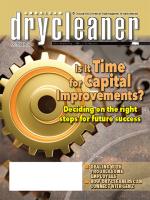 September